We offer many exciting events for children! Annual Crusader's Camp, Beginner & Junior Bible Quiz Program, Campmeeting Children's Services and an annual Children's Crusade! All said…we think highly our kidz!!
Annual Singles Events
that inspire and encourage! Spring Conference, Summer Fellowship at Campmeeting and a Fall Festival.
We provide resources for Bible reading, Homeschool education, Sunday School and Children's Ministry training!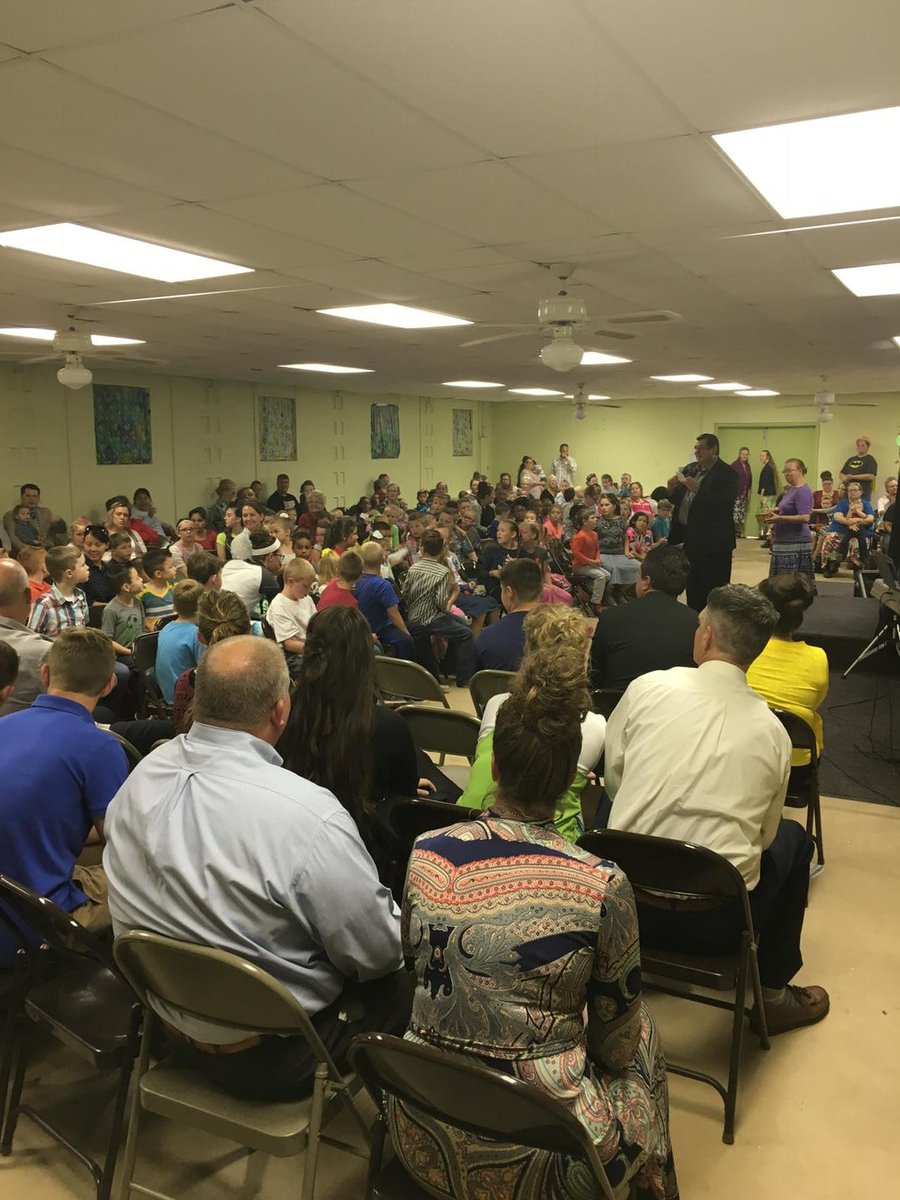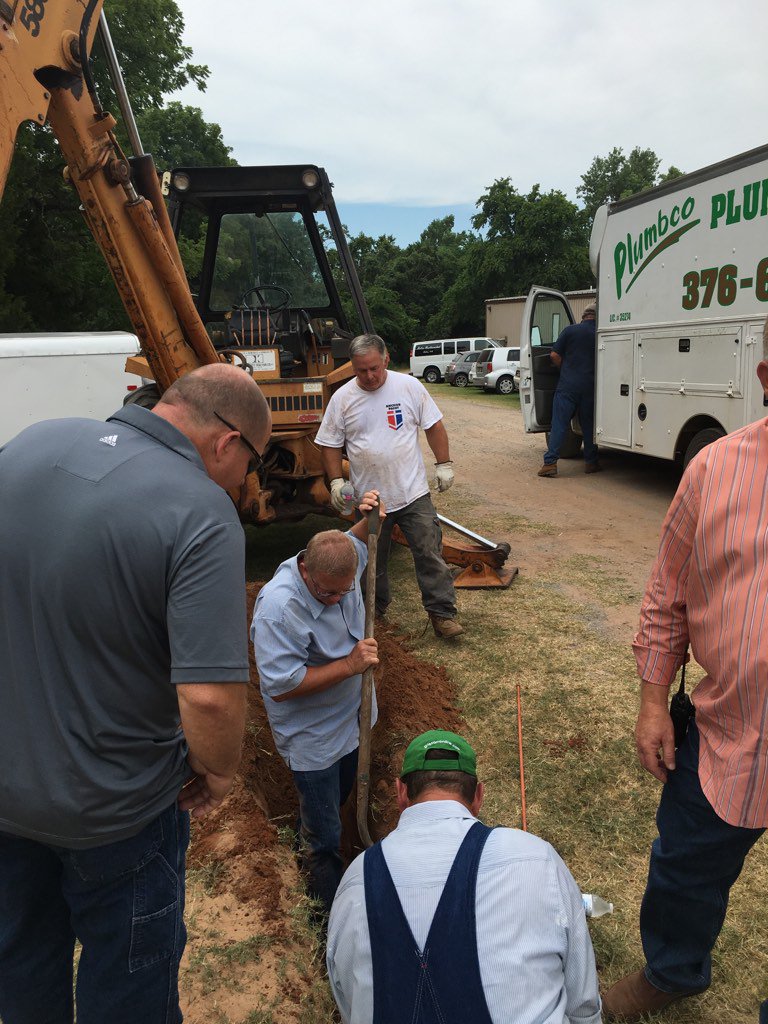 Thank you Oklahoma for a record Save our Children offering of $42,586.92. Our Children are worth every Dollar!!!
#SaveOurChildren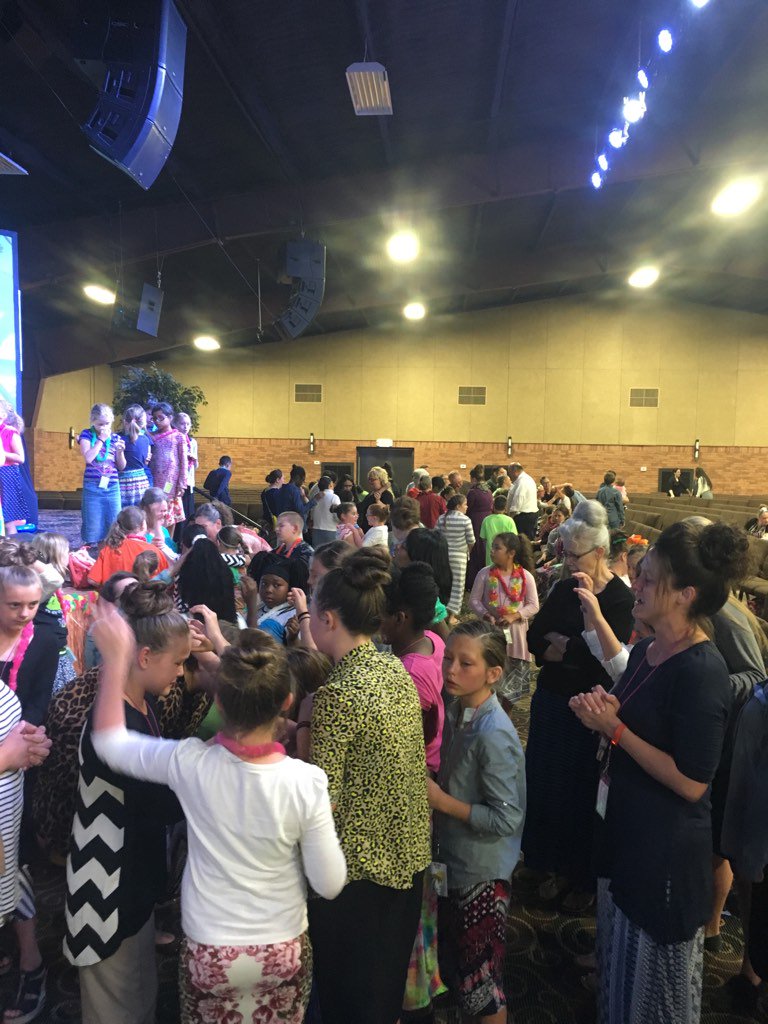 Thank You Oklahoma!
2016 Record Offering: $43,511.92
2017 Goal